Spotlight Dance Competition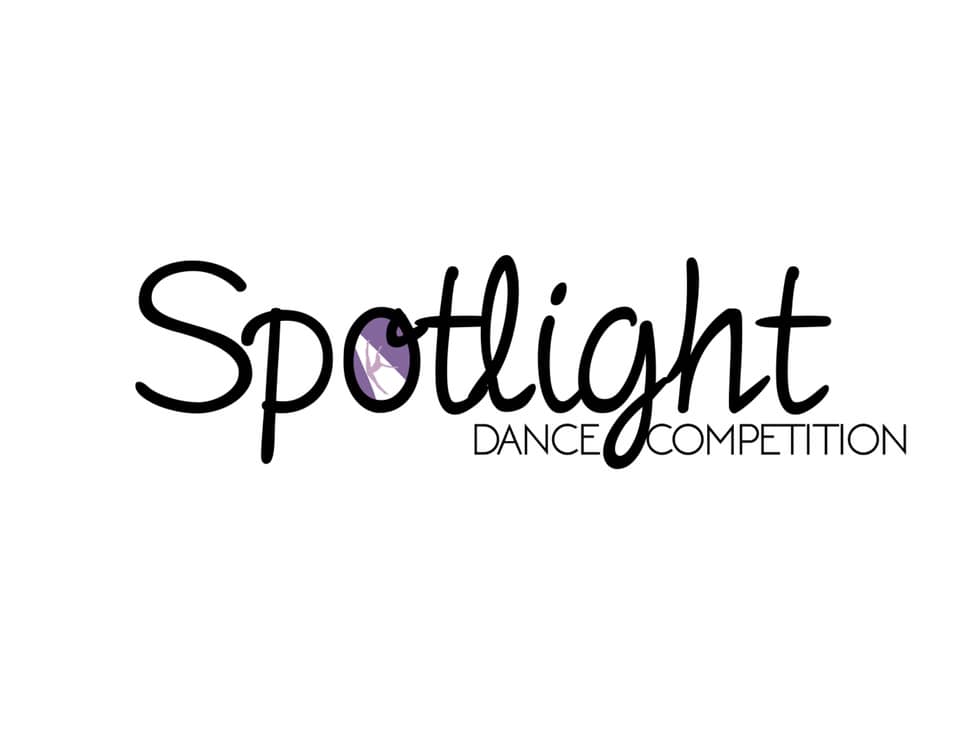 We're thrilled to have dancers + families joining us from Fort St John, Dawson Creek, Grande Prairie and Peace River!
There are approximately 200 soloists joining us on stage on Satudrday, February 4th and 40 duo/trios, ages 6 to 18 hitting the stage on Sunday, February 5th
Competition schedule outline can be found on our website www.spotlightdancecompetition.com
PLEASE NOTE: start time is now 9:30am on both days! Programs will not be emailed out. You can pick up your program Saturday morning for $5.00.
DOORS OPEN AT 8:30am, they will not be open before this, so please don't come early as you'll be locked out!
Starting off our event at 9:30am is JUNIOR TAP SOLOS AGES 9-11. This category should take approximately 30 minutes.
SOLO SATURDAY runs from 9:30am until 10:00pm with two 45 minute breaks! It's going to be a jam-packed day and WE CANT WAIT!