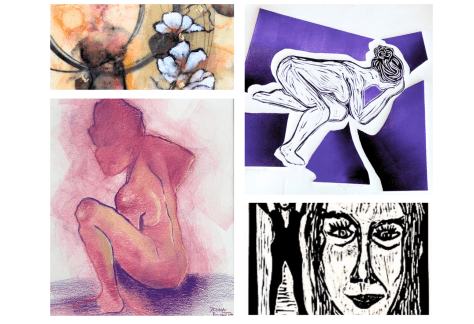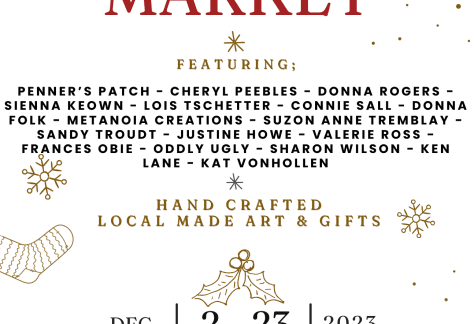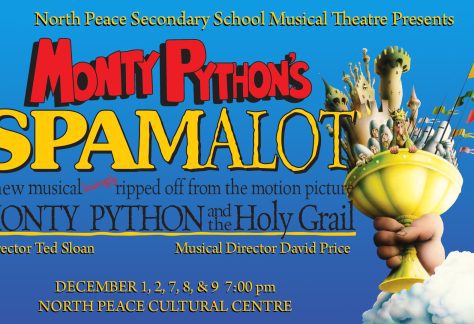 North Peace Cultural Centre
10015 100 Ave, Fort St John, BC V1J 1Y7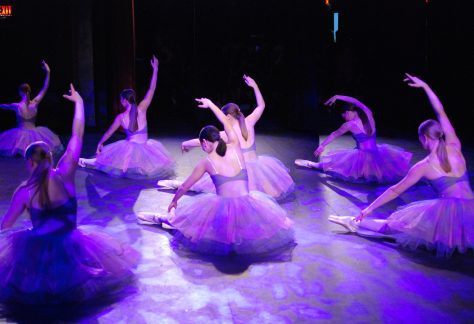 North Peace Cultural Centre
10015 100 Ave, Fort St John, BC V1J 1Y7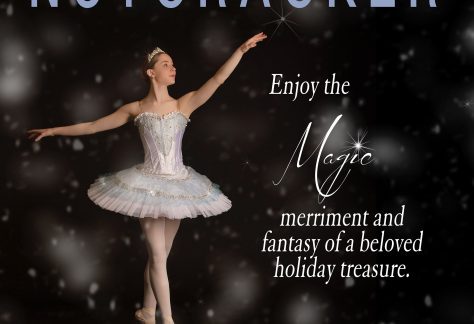 North Peace Cultural Centre
10015 100 Ave, Fort St John, BC V1J 1Y7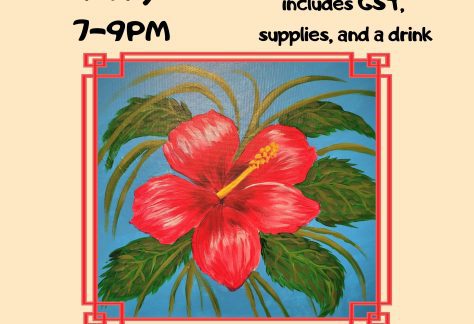 North Peace Cultural Centre
10015 100 Ave, Fort St John, BC V1J 1Y7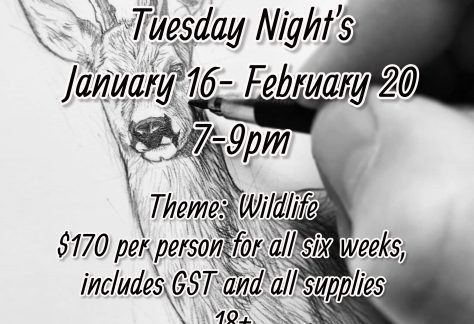 North Peace Cultural Centre
10015 100 Ave, Fort St John, BC V1J 1Y7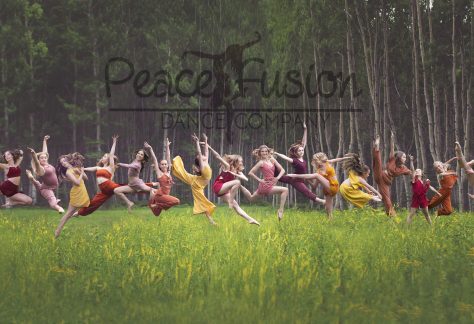 North Peace Cultural Centre
10015 100 Ave, Fort St John, BC V1J 1Y7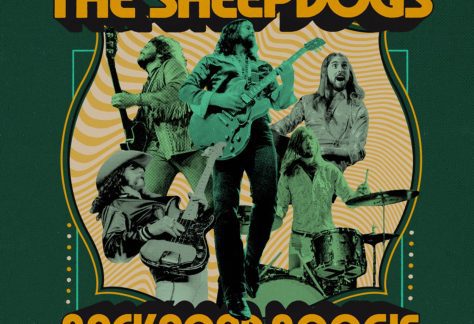 North Peace Cultural Centre
10015 100 Ave, Fort St John, BC V1J 1Y7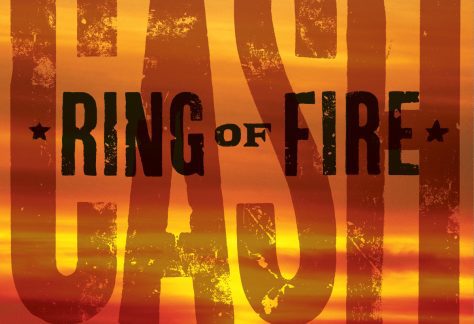 North Peace Cultural Centre
10015 100 Ave, Fort St John, BC V1J 1Y7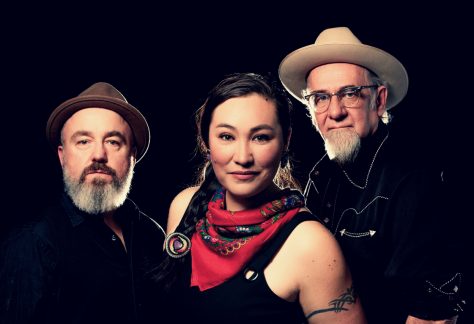 North Peace Cultural Centre
10015 100 Ave, Fort St John, BC V1J 1Y7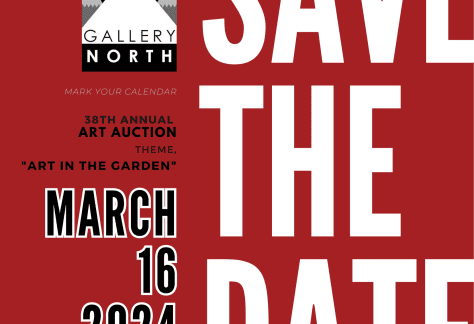 Figuratively Speaking- December Exhibit
More Info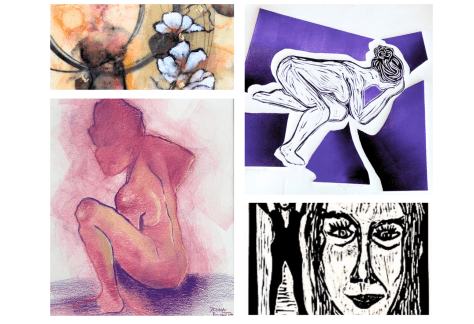 Become a member and join the amazing adventure of the arts in Fort St. John and the region. Plus membership comes with perks.
Support the Society & The Centre!
The North Peace Cultural Centre is a non-profit charitable organization that encourages members and friends to enhance the Centre through donations of time, materials and money.
Gift Certificates are a wonderful option for the art and entertainment lover in your life. Available in any denomination.
10015 - 100 Ave,
Fort St John, British Columbia
Canada
V1J 1Y7