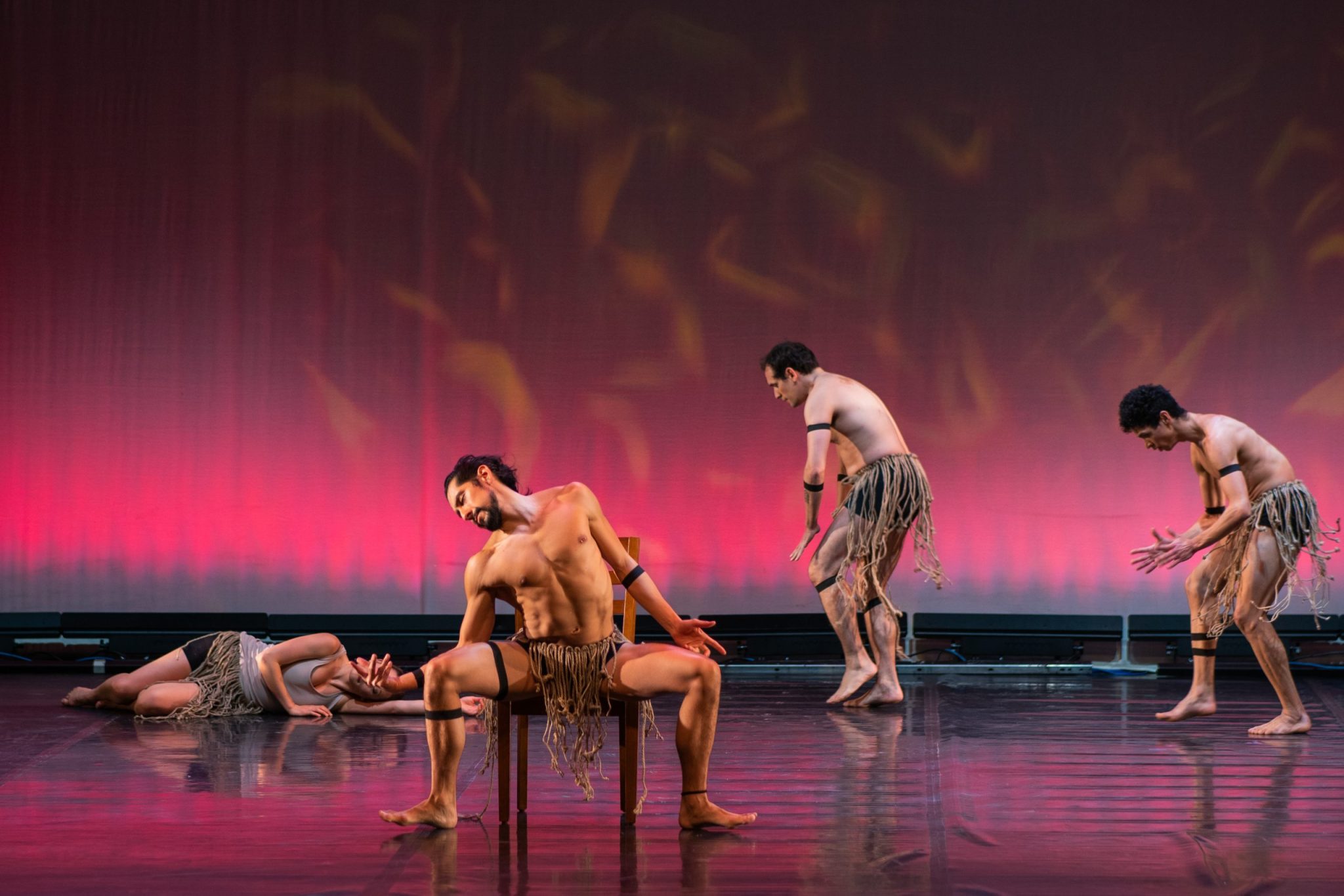 The North Peace Cultural Society is excited to present a special presentation of, Canada's Ballet Jörgen: Creations In Isolation on Thursday, September 30th, 2021 at 7:30pm!
Canada's Ballet Jörgen is excited to return to the stage with Creations in Isolation! Inspired by the creativity and perseverance shown by CBJ's dancers and choreographers in the face of lockdowns, Creations in Isolation will showcase exciting new works created virtually by these exceptional artists from their homes in communities across Canada. The program will also include excerpts from timeless classics, like Romeo & Juliet and The Nutcracker, as well as from the Company's smash hit Anne of Green Gables – The Ballet®. It will be an evening like no other!
Canada's Ballet Jörgen is Canada's fifth-largest ballet company and the nation's only major ballet company with a repertoire consisting exclusively of original works. It was founded in 1987 by Susan Bodie and Bengt Jörgen and is based in Toronto, Ontario. The company also has hubs in Ottawa, Hamilton, Kitchener-Waterloo, and Halifax. Many of Canada's Ballet Jörgen ballets have earned national and international recognition propelling the company to the forefront of the North American dance scene.
Don't miss Canada's Ballet Jörgen: Creations In Isolation on September 30th!